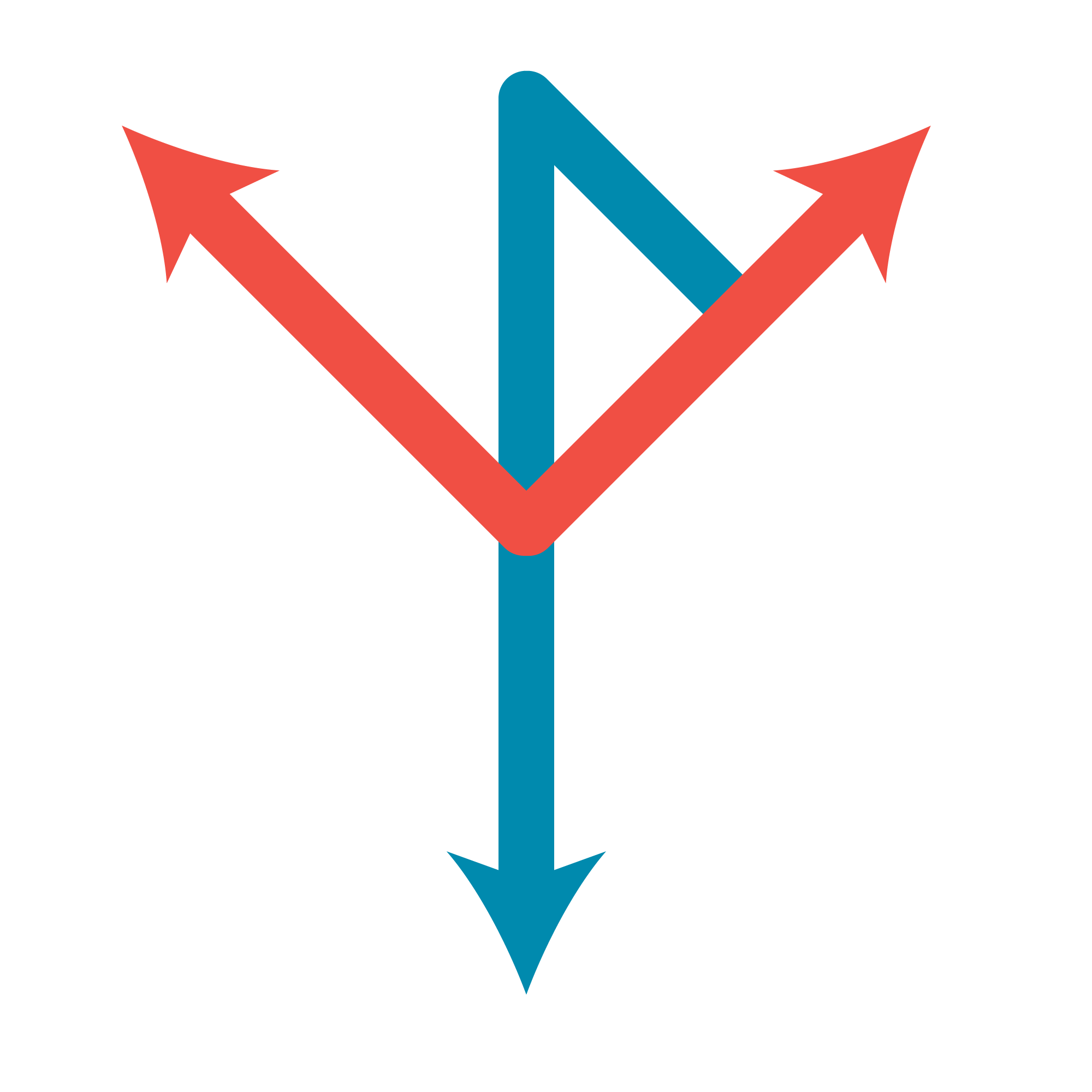 PatentVector was chosen by The Stanford Center for Legal Informatics (CODEX) as one of the 10 disruptive legaltech startups to be featured in the "Start-up Showcase" at Legaltech New York City 2015.
Thanks Stanford and Legaltech!

Tech.Co has named PatentVector one of "9 Legal Industry Startups finding new ways to analyze legal data and provide services".
Thanks, Jerry Nelson!


"Over the past six months, we've performed an exhaustive analysis of patent data analytics offerings and concluded that PatentVector was the clear leader." - Parabellum Capital - December, 2018
Thanks, Sean and Howard!